Electric Nissan Charging Station
Are you wondering where to charge an electric car in Oregon? There are a variety of electric car charging stations nearby, including the Level 3 charging stations at Kiefer Nissan of Corvallis that you can use for free! And if you have questions about how to charge an electric vehicle or if you're interested in taking home an electric Nissan for sale, then make sure to visit our Nissan dealer near Albany today. We'll help you compare EVs and tell you all about the benefits of owning an electric vehicle.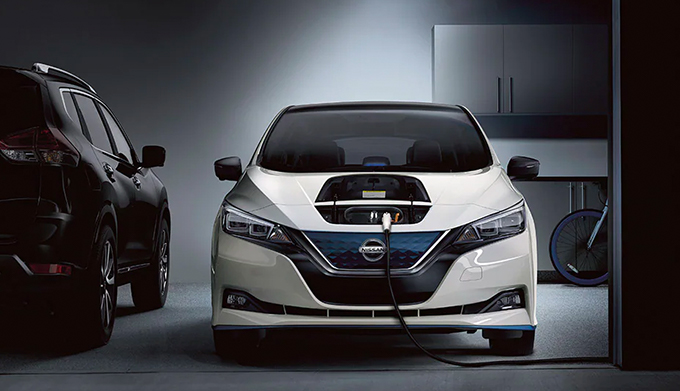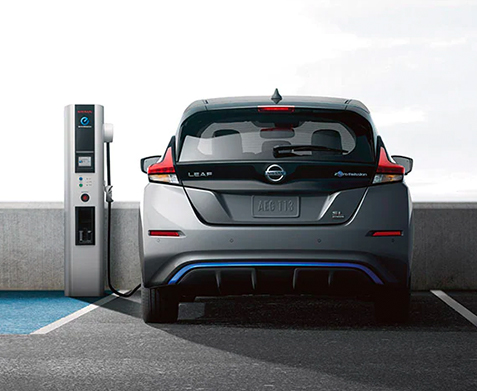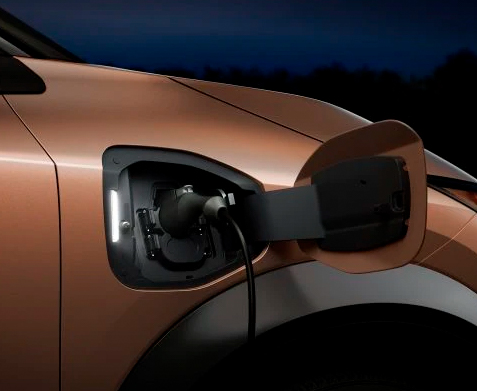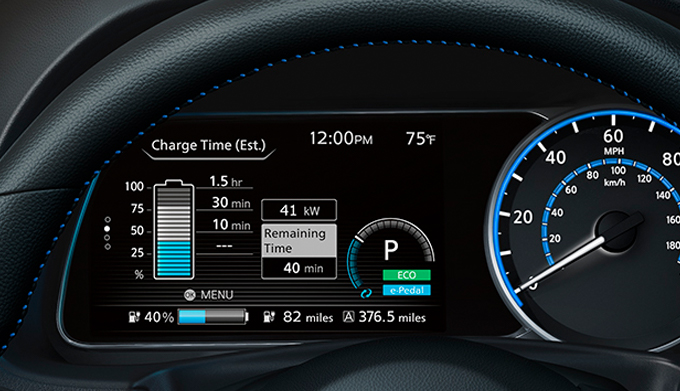 Electric Car Charging Station near Me
Whether you drive a Nissan or another electric vehicle, just know there are several EV charging stations in Oregon, including two electric vehicle charging ports at our nearby Nissan dealer that you can use for free. Plus, if you need assistance finding the nearest electric vehicle charging stations to you, we'll be more than happy to help. Whether you're cruising down the highway or making a short trip into the city, there are plenty of local electric car charging stations that you can use. Not sure what a DC fast charger is? We can be your go-to source for public charging station questions and electric Nissan sales near Albany.