Frequently Asked Questions About Auto Financing
At Kiefer Nissan of Corvallis, we take great pride in our commitment to providing exceptional customer service and expert advice when it comes to auto financing. With our knowledgeable staff and wide selection of new and used vehicles, our Nissan dealer in Corvallis is your go-to source for all your car-buying needs.
Whether you're looking to purchase or lease, we have the experience and resources to guide you through the process with ease. From helping you understand the differences between loans and leases to offering options for those with bad credit scores, our team is here to help make sure your auto financing experience is stress-free, transparent and an ideal fit for your specific situation.
Get Pre-Approved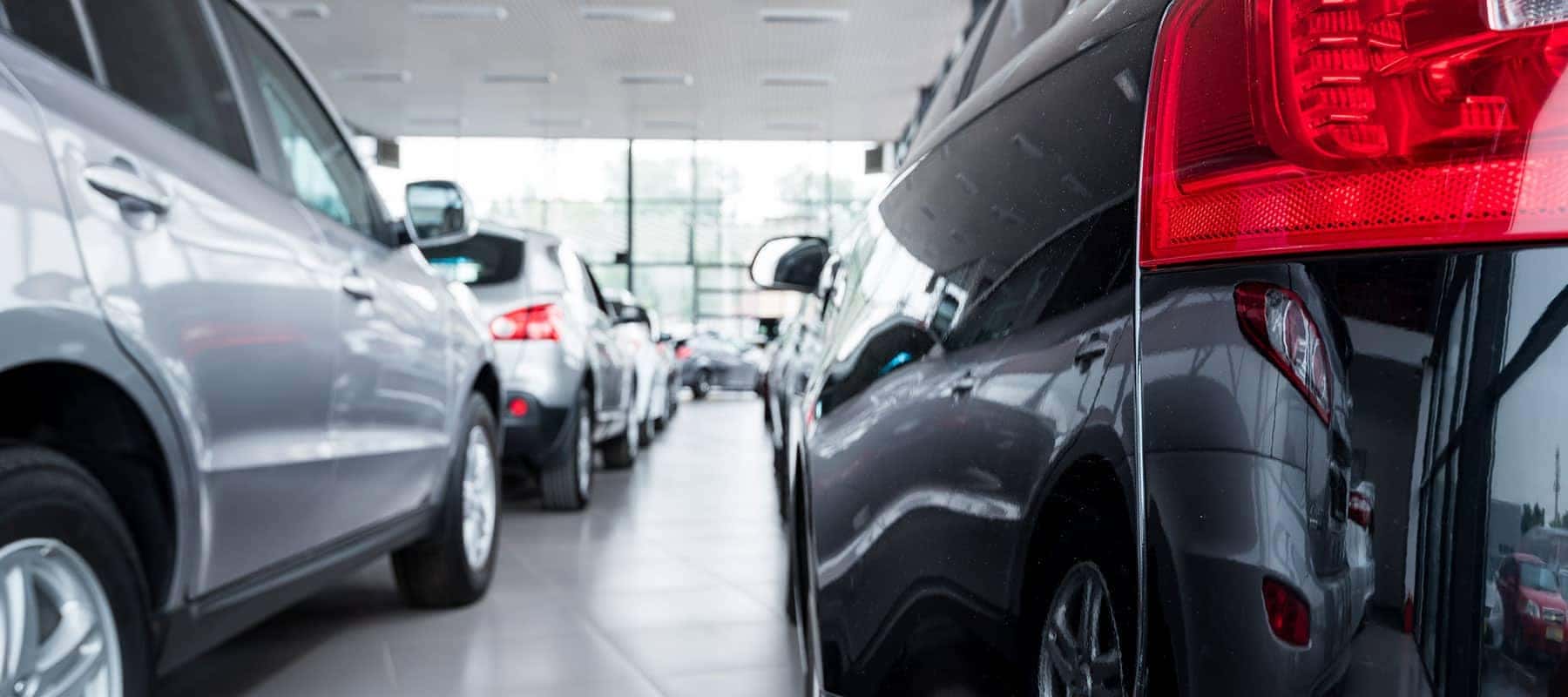 Auto Financing & Credit: Frequently Asked Questions
What is auto financing?
Auto financing is the process of borrowing money from a financial institution to purchase or lease a vehicle. This means that when you purchase a new or used car, you are likely taking out an auto loan, which will be paid back with interest over time.
What is the difference between an auto loan and an auto lease?
An auto loan is when you borrow money from a bank or other lender to purchase the car outright and make monthly payments until it's paid off. An auto lease is when you pay for the use of a car for a certain period of time without actually owning it; at the end of your lease term, you can either buy the vehicle or return it to the leasing company.
How much should my down payment be?
The amount of your down payment depends on several factors including your budget and how much you can afford based on income versus expenses. Typically, lenders require 10-20% down payment depending on your credit score and other qualifications like income level and debt-to-income ratio. Lowering your down payment may mean higher monthly payments in addition to requiring higher interest rates due to added risk factor associated with lower deposits/down payments. What are some additional costs associated with getting an Auto Loan? In addition to paying any required fees/deposits upfront in order to secure financing, such as application fees, there will likely be additional costs that come up such as taxes and title registration fees due at signing. There may also be interest rates charged by lenders, which vary based on individual circumstances like credit score and income, as well as additional insurance requirements depending on type and amount financed. Always be sure to check these details closely before signing anything!
What are some tips for increasing my chances of getting approved for an Auto Loan?
To maximize your chances of getting approved for financing, make sure all information provided is accurate and up to date, as well as having the correct documents. However, when you apply for financing with us, we work hard to get everybody approved. That includes subprime car financing.